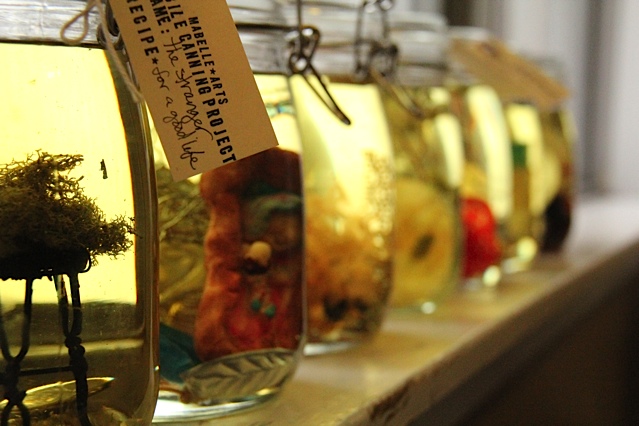 Our ongoing park transformation project on Mabelle Avenue involves artists, architects, gardeners, cooks and builders to work with Mabelle residents of all ages to re-imagine, transform and animate the Mabelle Park, located in the heart of the Mabelle neighbourhood.
Through a three-year residency in the West Mall neighbourhood, MABELLEarts has been inviting neighbours - including many newcomers and refugees newly settled in the area - to Broadacres Park. Together we have built new relationships to each other and the park through exploring, swinging, singing, playing, picnicking, natural dying, sewing, and performing: all ways of imagining a future for this currently under-used public space.
Welcome to this Place (May - September 2018) is a year-long national project involving community-serving partners in Toronto, Montreal, Halifax, Winnipeg and Vancouver in a shared exploration and celebration of collaborative arts-based programs and events in urban parks and public spaces as places of arrival.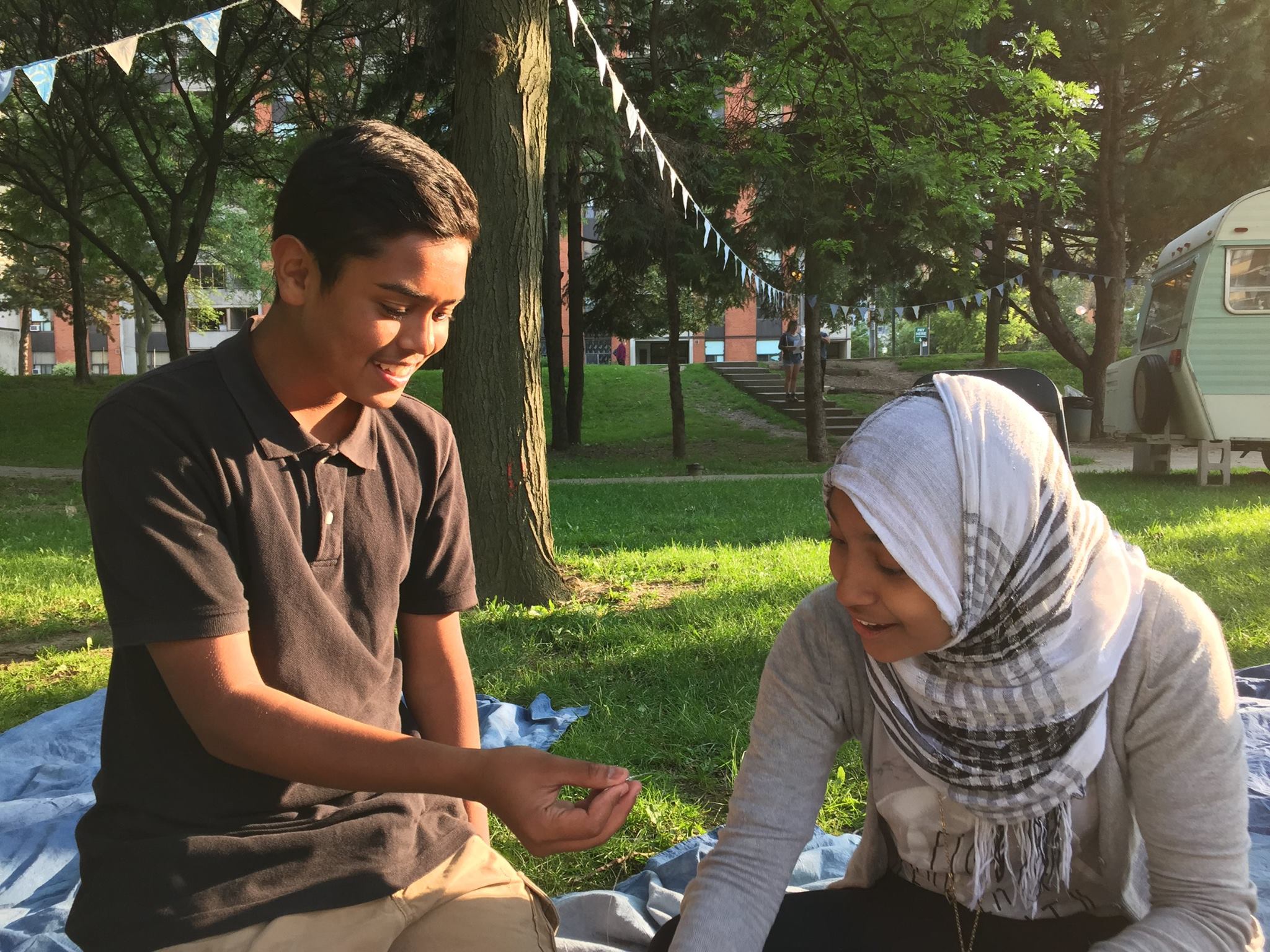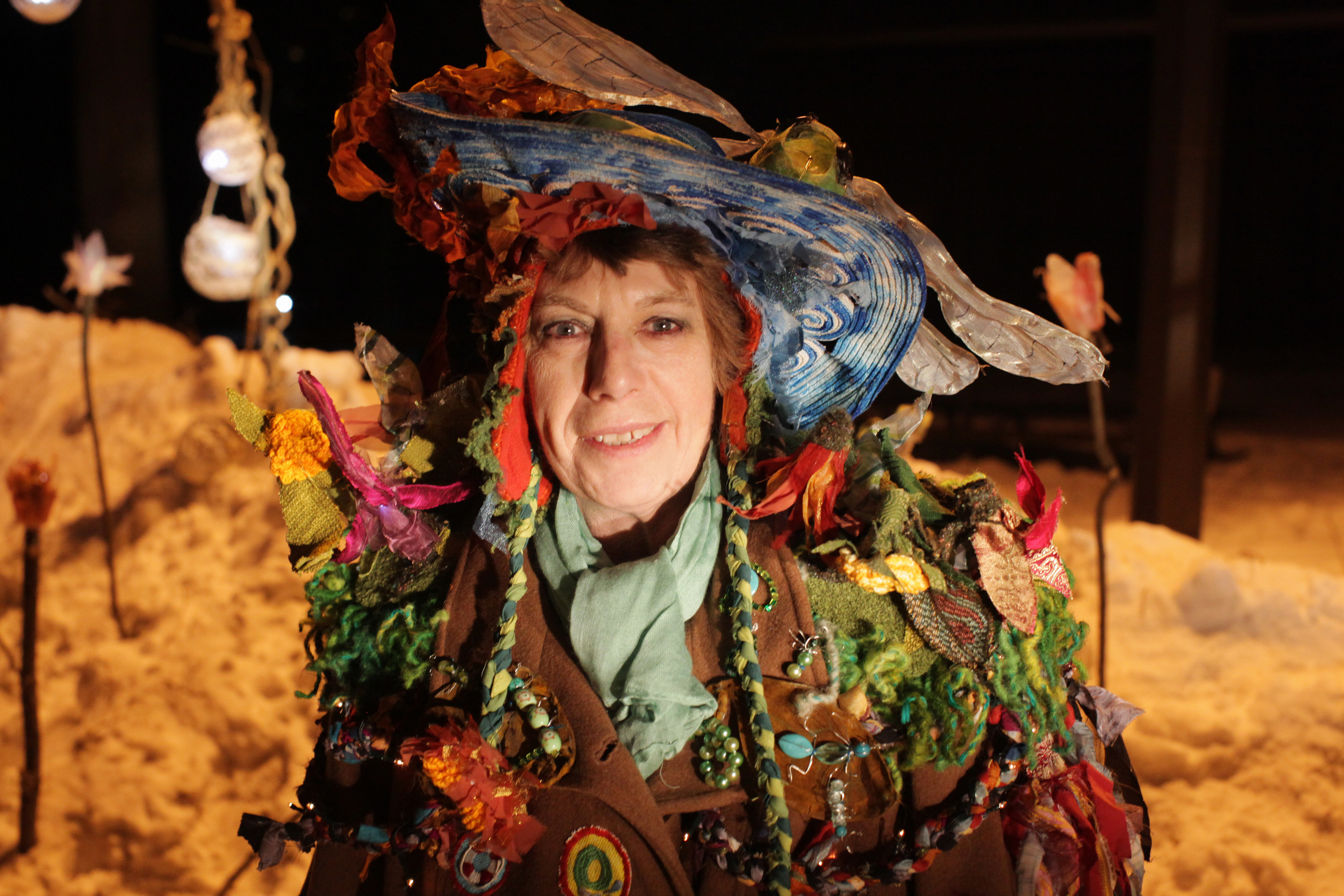 MABELLEarts provides ongoing honoraria and wages to youth and adult community members to participate as interns and leaders in our various projects. Community Leaders include the Mabelle Ladies Cooking Circle and Mobile Mabelle Youth Leaders.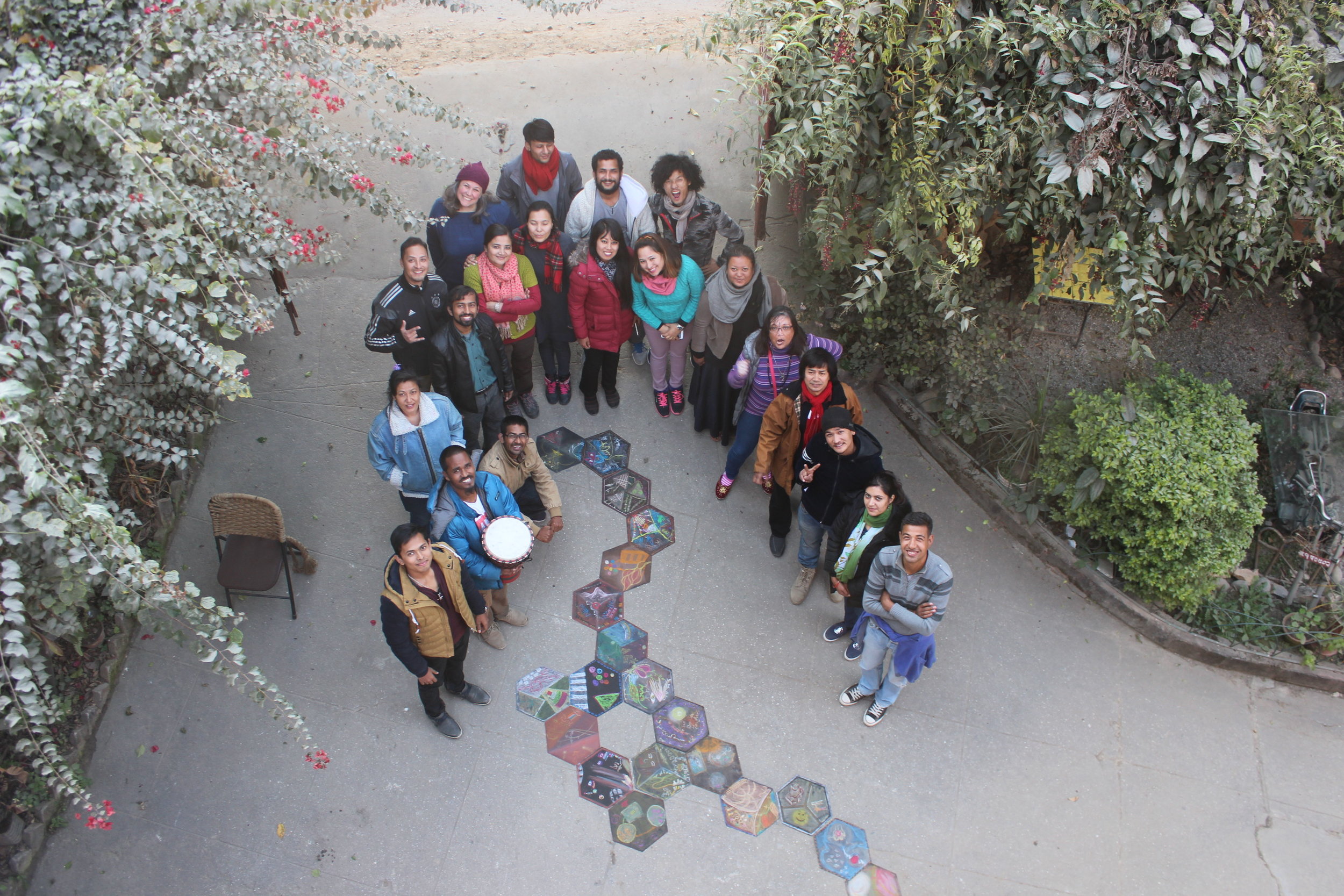 MABELLEarts has been invited to spark and support projects community arts projects all over the world, including in Nepal, Bangladesh and The Muskoka Region (Ontario). MABELLEarts offers consultancy services to emerging community organizations and large non-profits committed to creating inclusive outdoor neighbourhood hubs. Please contact us for more information or to make a booking.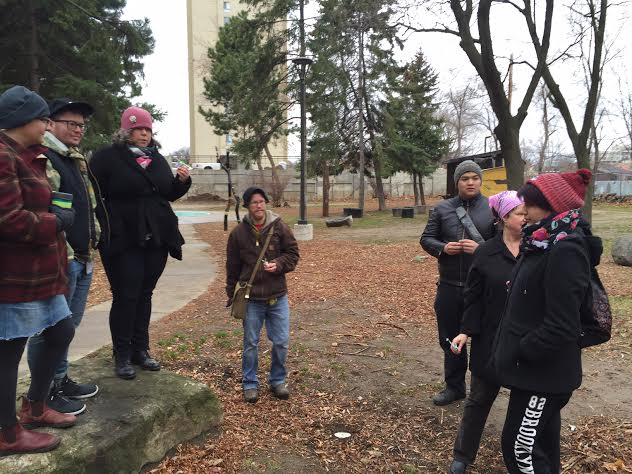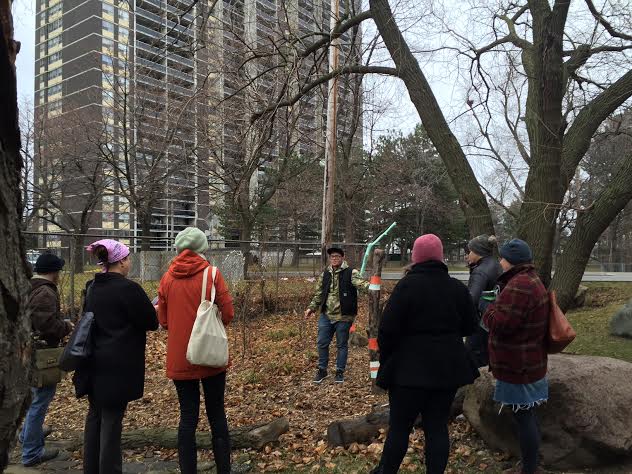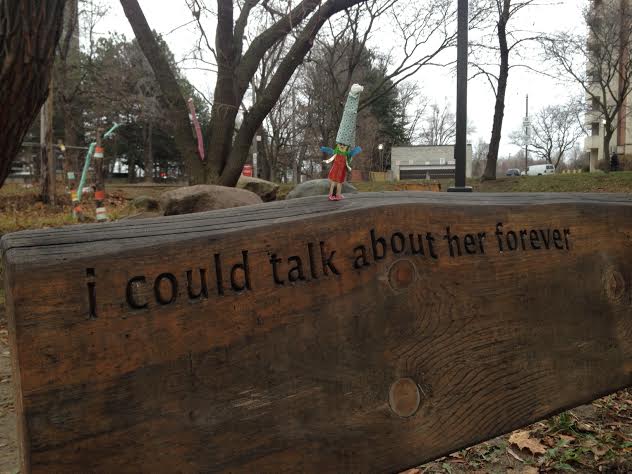 As contributors of the Jumblies Studio, we participate in a range of ongoing professional development and training initiatives that offer staff, emerging artists and artists interested in cultivating a community practice the opportunity to learn new skills and strengthen their work.